Our eagle-eyed Addicteds have spotted it! They compared the way G-Dragon held the hand of the girl in Butterfly MV and the way he held Bom's hand in 'Oh Yeah'! Isn't the way they held hands too the same? Even the way that G-Dragon positioned his hands and the way Park Bom did it as well.

Read for more!
Even the way their hands seem to sway back and forth are too similar!
First, he opened his hands wide enough to welcome the girl/Bom's hand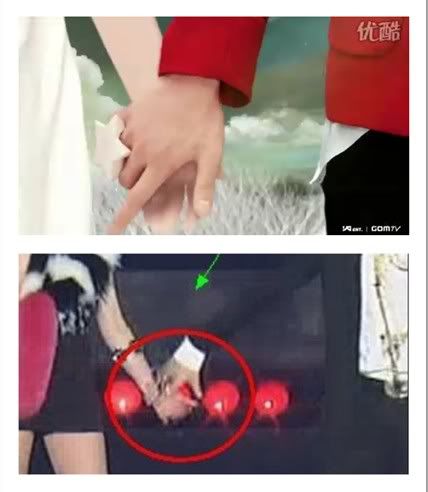 And closes his hand tight enough to make her feel that he's not letting go of her.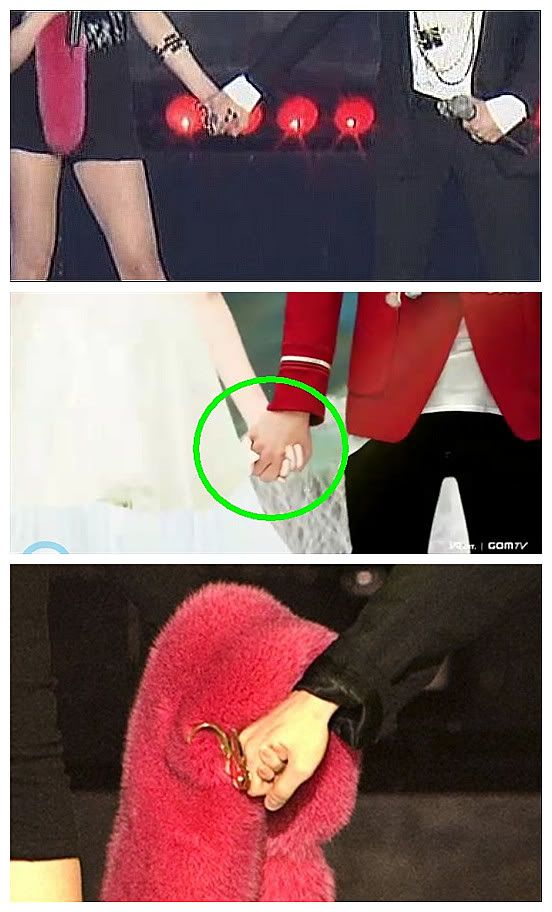 Take a look back at our other Butterfly MV + You and I MV observations:
Source: gjie + ■&AN. + bananatoink @G-Bom YGL thread